7 Steps Before Your SEO Expert Ruins Your Website Completely
Mark Ronson
We are thriving in a digital age where every other thing uses or is connected to the internet to perform all kinds of tasks which deems necessary.
It doesn't matter what you need to know, the first and foremost step of getting somewhere on the internet, is to interact with the search engine. The whole search engine algorithm works of the principle of searching likely keyword content according to the needs of the users.
In order to maintain a successful business with engaging products and services, it is really important for you to retain its site ranking on the first page of the search engine.
Fun Part is that…
People don't even bother to go past the first page and its a fact, ask yourself, have you ever been to a second page of the search result. The answer will surely be a 'NO'.
So It is really important for a business owner to pay grave heed on their SEO management to generate more organic Search traffic. Search engine management ensures your site survival in the topmost ranking which is often depended on the specified optimized keywords used in the optimization.
Most Important Steps

to Take Before Your SEO Consultant Ruins Your Site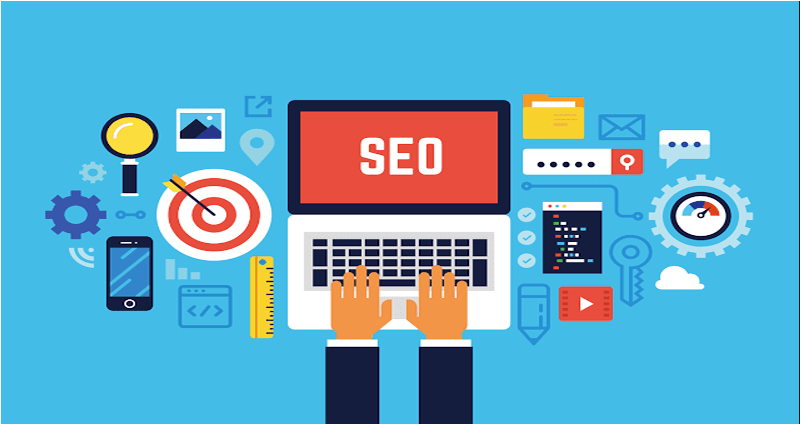 Good News for you…
In this article, we will provide you with all the information on the steps which you should take before your SEO Expert Ruins your Website Completely Those steps are as follows:
Inquire about your SEO manager
Take Feedback from their past customers
Ask for his most recent project they have done and analyze it
Examine his work and discharge him if necessary
Brainstorm and gain knowledge about SEO
Implement your knowledge and experiment
Usually, these types of tasks are often assigned to the SEO experts in different businesses and if you suspect any downfall in the ranking of your sites then it is definitely something horrendous done by your SEO expert.
So here are some of the steps which could assist you in rectifying the problems caused by the reluctant behavior of your SEO expert.
1- Inquire About Your SEO Manager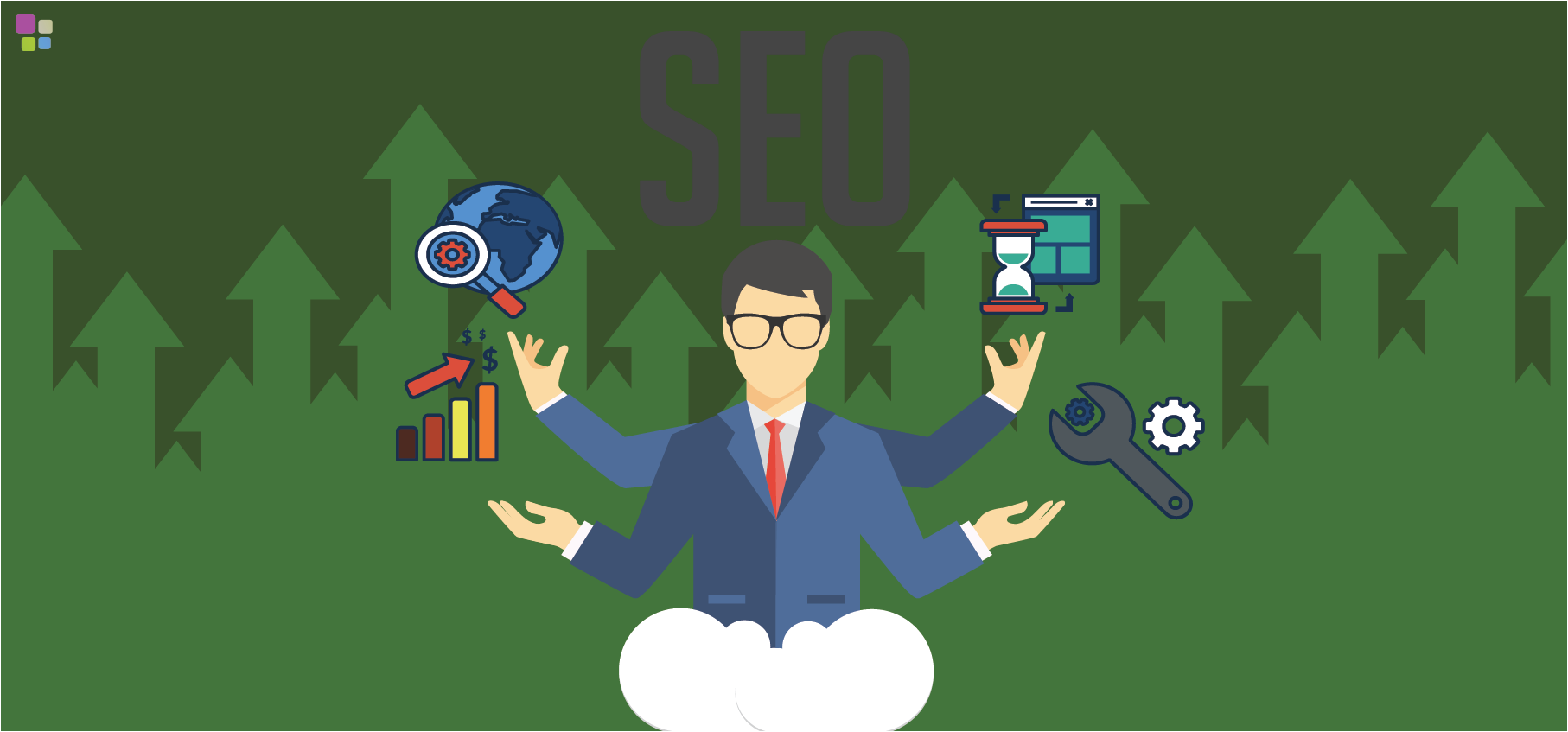 When you have a slight feeling that your site ranking has dropped or your website is suffering from discoverability issues then it is evidently clear that is the negligence of your SEO expert which you have assigned and paid to make your site appear in the top Google rankings.
Whispers whispers…..!!!
If any kind of problem comes to your knowledge whether you analyze it or come from other sources
(If you know what I mean)
It is mandatory that you inquire about your SEO manager's performance and held him accountable if the tasks he has been performing is not fulfilled properly.
Inquire about his knowledge and about the latest trends or the alterations made by the google in their algorithms as it can directly affect the optimization of your website.
2- Take Feedback From Their Past Customers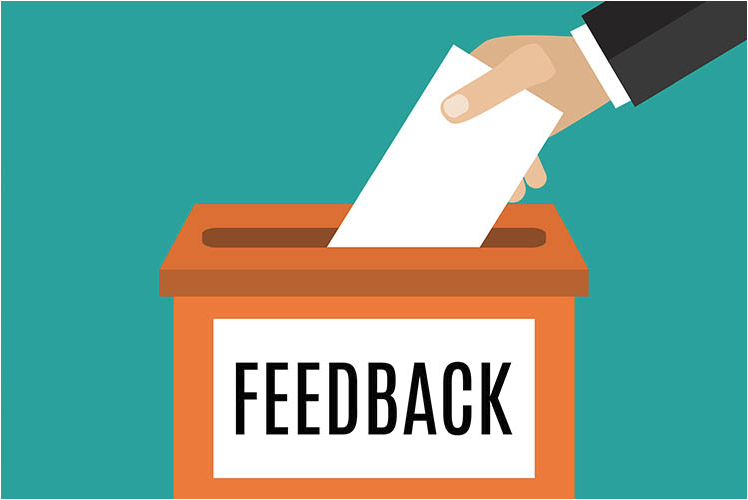 You can always take feedback from the previous employer of your assigned SEO expert to gain reviews about their behaviors while working and also about the authenticity of services fulfillment which the promise to deliver in return of the payment.
This will aid you in analyzing the performance of your SEO expert and finding out the root of the errand which has been drastically affecting your business.
You can assess your employee through the reviews of his past boss as he could be considered as the most brutal critic of his work or performance in his respective field.
3- Ask For His Most Recent Project They Have Done and Analyze It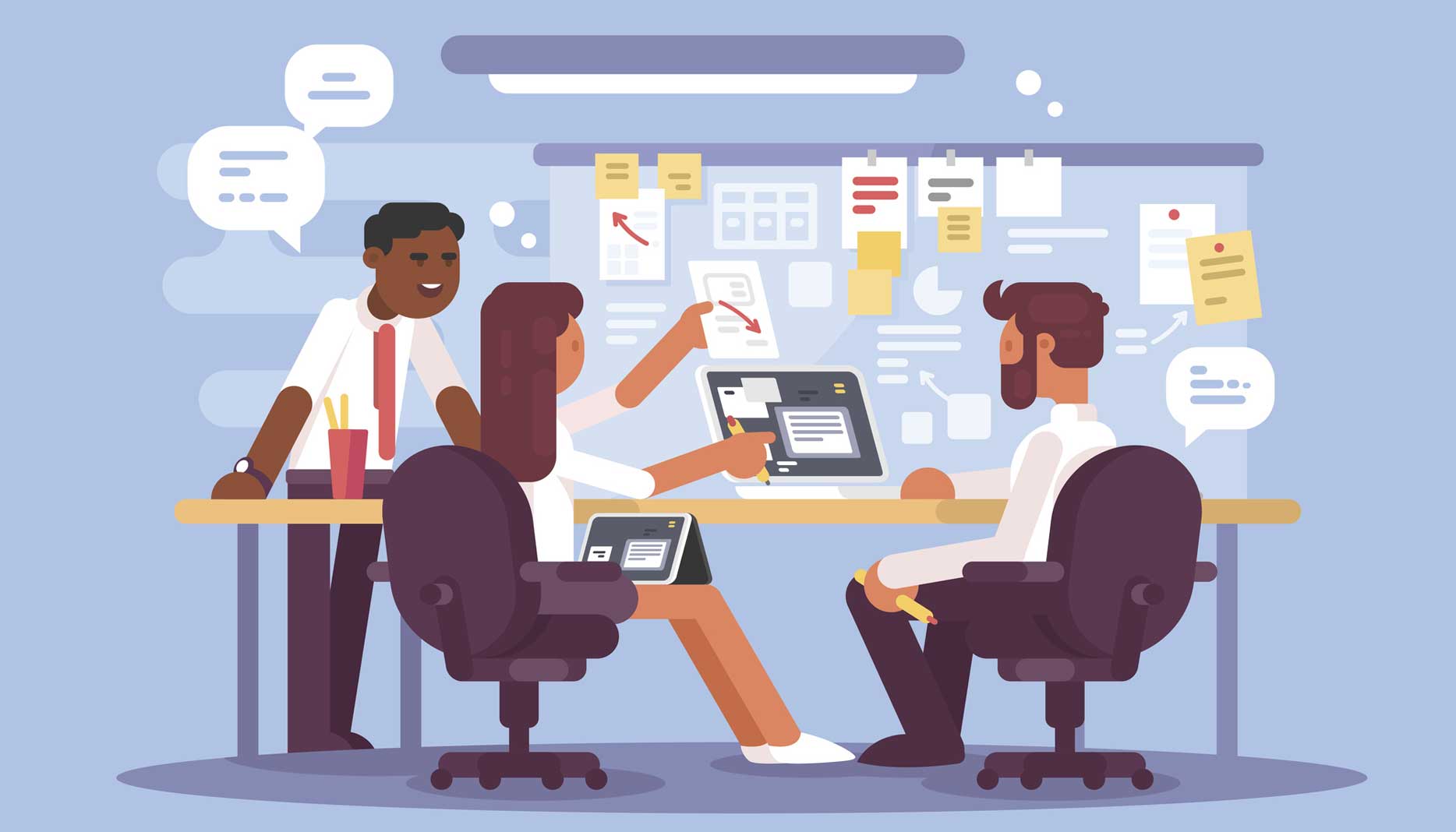 Sometimes business owners are not able to gather viable data on their SEO expert's performance. Well, there is no need to worry about it because we have the perfect solution for it.
You can ask your SEO expert about the latest project that he has performed related to the search engine optimization and analyze his knowledge about the respective work you have assigned him through his explanations. After thorough analyzation, you can easily judge whether he is worthy of the post or the task you have given to him or not.
4- Examine His Work and Discharge Him If Necessary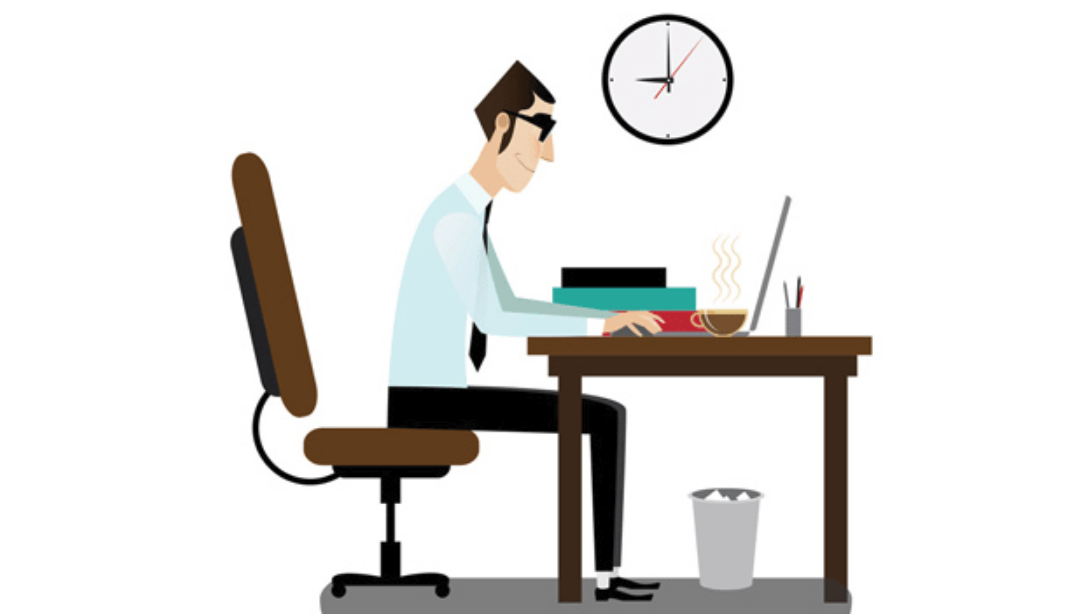 Take help if required……
There will be certain aspect upon which you would not be clear while examining the work of our appointed SEO expert.
Ponder better…
Analyze all the possible outcomes through which the problem in the optimization of your website can lead to the negligence of your SEO expert and if there is any then also check the severity of that negligence.
If the results of your analysis prove that the ambiguity can be altered and fixed then its ok otherwise relieve the SEO expert from his duties right away before he ruins your website completely.
5- Brainstorm and Gain Knowledge About SEO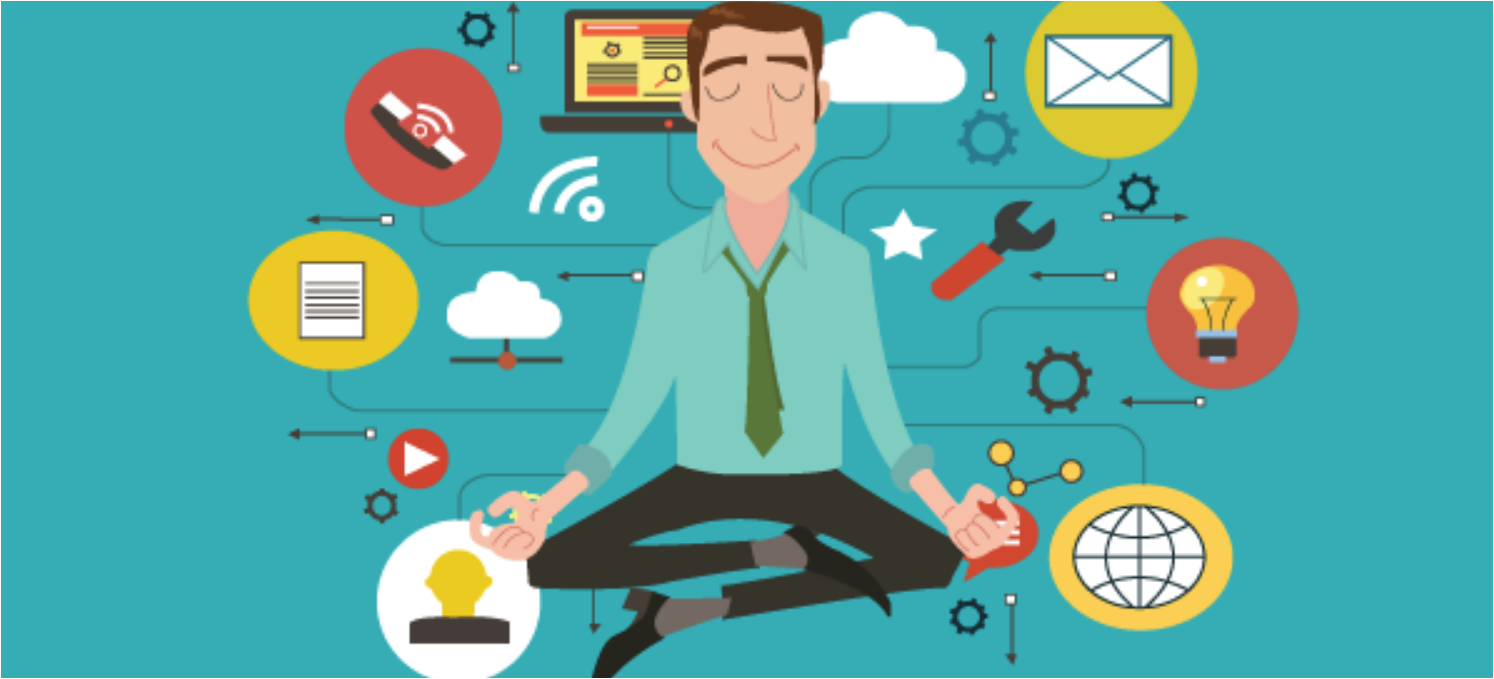 The time comes when you get rid of your SEO expert you will surely understand that there is a huge space created which is to be filled for ranking your website again at the top search result.
Firing your SEO expert will bring the whole responsibility of making a better online presence on your shoulders.
There is no need for you to fret…
you just have to brainstorm to look for all the possible solutions which could be adapted to fulfill the requirements to make your site again rank at the topmost places in the search results.
If you face any kind of calamity about some topics regarding the search engine optimization then gain knowledge about it through mentors and obviously from the Internet.
6- Implement Your Knowledge and Experiment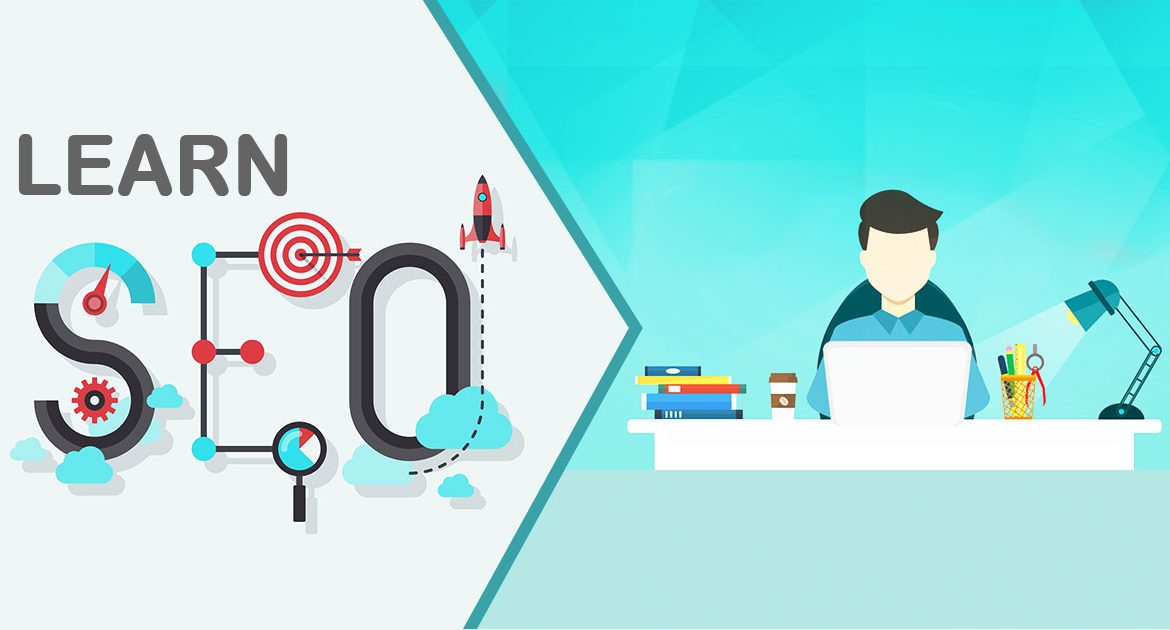 Whatever you seek and learn through the whole process, don't just make it sit into your head.
Enjoying time will come…
No knowledge is useful until it's implemented. Use all the required resources and implement all the knowledge you have gathered about managing the SEO of your website after the due time.
7- Efficiently Manage The SEO of Your Site Without Errands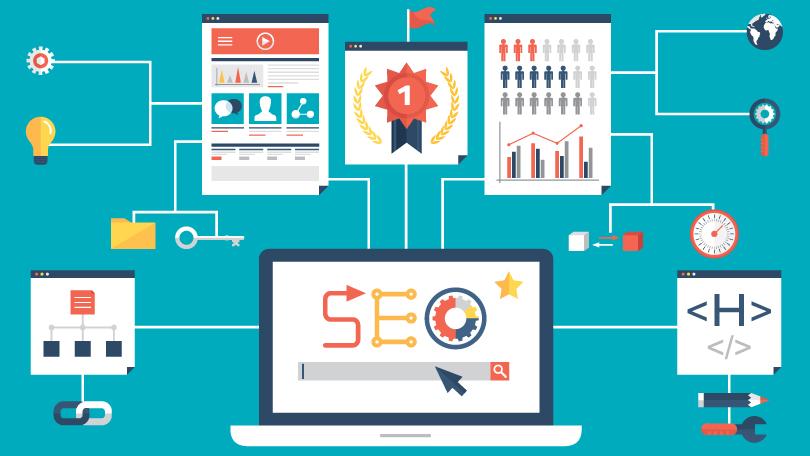 I will help you in testing all the possible outcomes which you would have gathered through your knowledge.
The First Step – You should take control of your website's search engine optimization
The Second Step – eradicate all the errand which are blocking it to rank higher in the google or any search engine.
All the gained knowledge will definitely help you to manage your site efficiently.
You can also use the free onsite crawlers for boosting the performance of your website in the search engine results.
Conclusion –

Wrapping It Up!
As you know managing your SEO is not an easy task to accomplish but with me helping you in gaining the proper amount of knowledge and the right influence you can achieve perfection in all the deeds to perform.
All this process may result in ranking your site higher with proper optimization. So here are some of the best steps which could be really useful for you before your SEO expert ruins your website completely.
I am sure you will definitely love the contents of this article as they are really informative and contains updated information.
I Expect from you…
If there's still something which is left unclear then feel free to ask us anything you need to know about the steps which could be really useful for you before your SEO expert ruins your website completely.
Till then stay tuned and stay happy.